How can we contribute to the innovation effort without sacrificing production time? What can we innovate on? How can we find inspiration in a context of entrenched work habits? How can we choose and share the good ideas coming from all employees?
John Cleese of the Monty Python, one of the most creative groups of comedians in the history of entertainment, advocated five elements necessary for creativity: space, time, time (again), trust and humor. Contrary to what one might think, some businesses manage to provide all this to their employees. And the financial benefits are directly appreciated: no feeling of wasting time or money.
Intrapreneurship, hackathon, office remodeling… It's with simple ideas and a little boldness that the organizations we talk about below have been able to regain dynamism, creativity, serendipity!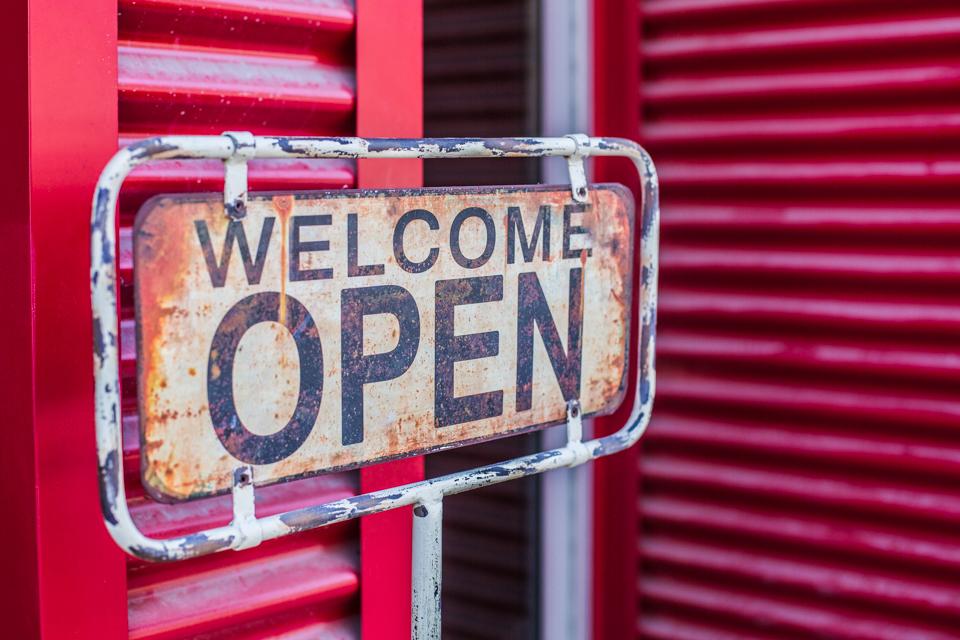 SnapCab challenges its organization by creating a LEAN framework that includes opening-up the facility to all externals for feedback
Inventionland: offices inspired by Disney to foster innovation and engage employees
Vous voulez en savoir plus ou vous ne trouvez pas ce que vous cherchez ?
Contactez-nous sur hello@humanage.fr !